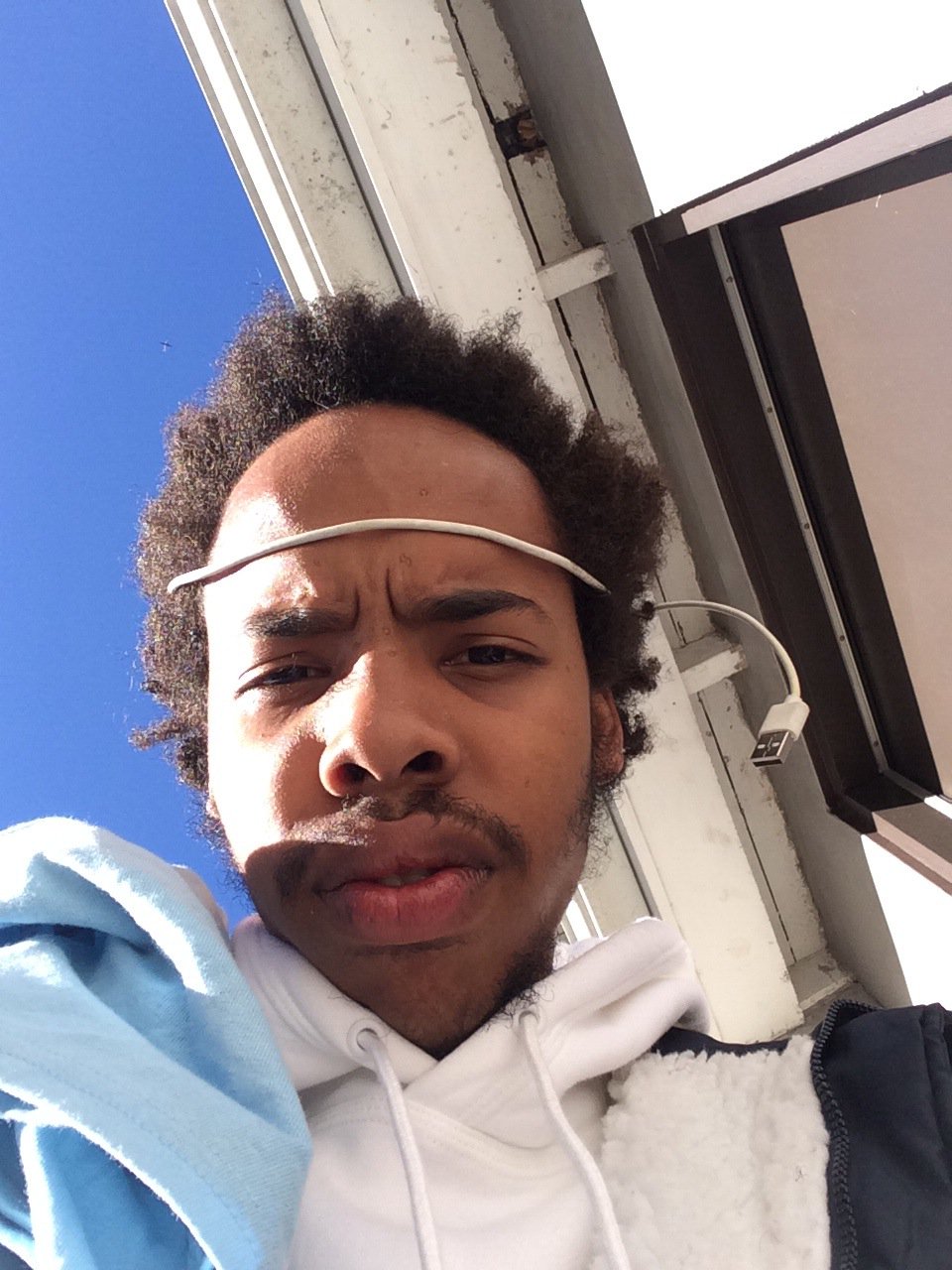 Max Bell was outside when he wrote this. 
Earl was teetering for years. Rabid OF fans helped Doris move units, but there was undoubtedly backlash from those in pastel cat hoodies when he released I Don't Like Shit, I Don't Go Outside. Earl's resentment was there on the former, but it became menacing on the latter. Abrasive and grayscale, I Don't Like Shit isn't conducive to popping trey flips on Fairfax. It was a stiff and unflinching fuck you to those clamoring for "a Doom collabo" in comment sections.
"Wind in My Sails," the Alchemist-produced loosie that Earl loosed on Monday, is brighter in tone. The Thomas East sample cribbed from FlyLo and Madlib is warm and tranquil, the soulful "oohs" a relief for anyone still reeling from the death rattle on "Grief."
Earl's delivery also seems less caustic. The tenor has been supplanted by measured critique and self-analysis, the longview over the immediate impulse. In short, maturity. He's bent on leading supporters to new land. "Moses with a makeshift staff" and/or Popeye with a blunt full of spinach. Half lucid and half mystified. No fear of the ending.
The cadence is as slow as it's ever been. Occasionally, the song is reminiscent of work from Ka, Brownsville poet laureate turned your favorite rapper's favorite rapper. The use of space, the sparse production–the words have nowhere to hide. 
Below you'll also find "Barry" and "Skrt Skrt," both produced by Earl. The former is a chopped n screwed take on "Barry Bonds"; the latter is a muted rework of the 21 Savage song of the same name that sounds tailored for a modern Samurai epic. No PR push. No label involved. This is the epitome of teeing off when the spirit hits you. Earl's confronted everything he couldn't walk around. Catch him heading down La Brea, which doesn't intersect with Fairfax.